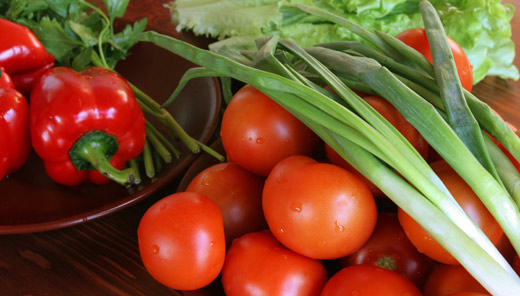 Welcome! Fresh Position is a fresh food marketing and PR agency, dedicated to providing professional services to fresh produce companies looking to build their brand and increase their profile across international markets. 
Drawing on journalists and communications specialists with years of experience of working within the fresh produce and grocery retail sectors, Fresh Position aims to offer a streamlined, bespoke service that address your businesses' communications and publicity needs, whether they be on a small or large scale.

Founded by Steven Maxwell, a fresh produce and retail journalist with over 10 years' experience working in trade publications, Fresh Position works for you by generating press and media coverage in trade and consumer press publications, whether through regular, timely press releases, articles and columns or prearranged interviews with journalists.

 

Fresh Position also offers a range of options for getting the most out of your company's online presence, from website consultation, Search Engine Optimization (SEO) and design to establishing and maintaining an effective social media presence, whether that be through LinkedIn, Twitter, Facebook or a dedicated company blog.
To find out more…
Call or email us to arrange a chat or a meeting to hear what we can do to boost your company's profile!